Student Orientation
Are you trying to figure out what you want to study? The HTWG Konstanz helps prospective students answer this question by offering numerous events, both on-campus and digital, as well as individual advising sessions. This page gives you an overview of our extensive offerings.

Digital Student Orientation Formats
Take advantage of the various HTWG Konstanz digital student orientation offerings to find out more about our degree programs and which one might best suit you.
We offer you assistance, no matter where you are in the study selection process.
Taster Program / Workshops / Coaching
Online Seminar Choosing a Major (in German)
Our video workshops will help you get in touch with your interests, talents and values so can choose the right major.
Link to online seminar
Digital Taster Program
You can get a real sense of what HTWG Konstanz classes are like by watching our online lectures series (videos and webinars), available all year round.
Link to Taster Program
Our Advising and Information Offers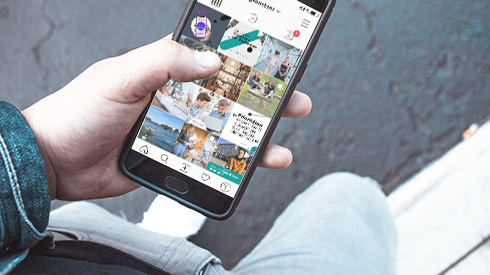 Image: Unsplash / Erik Lucatero
You can find the complete list of our degree programs here: