Sustainable Engineering and Future Technologies
Do you want to become an engineer working on developing sustainable, future technologies? German companies are looking for talented individuals like you. And we have just the program to help you get there: our Sustainable Engineering and Future Technologies (SET) degree program prepares you for a career in one of the economically strongest regions in Europe. We'll provide you with all the basic skills, specialization options, a practical, hands-on degree with comprehensive advising support.
Upcoming Webinars
Information Webinar about our International Program
We offer you a possibility to speak with us directly.
Join Us, Get Informed, Ask questions!
Webinar on May 3rd 2023 from 10 to 11 am CEST Webex*
Webinar on September 28th 2023 from 10 to 11 am CET Webex*
(* IMPORTANT NOTICE: Please note that this Webex service allows audio and other information sent during the session to be recorded, which may be discoverable in a legal matter. By joining this session, you automatically consent to such recordings. If you do not consent to being recorded, discuss your concerns with the host or do not join the session.)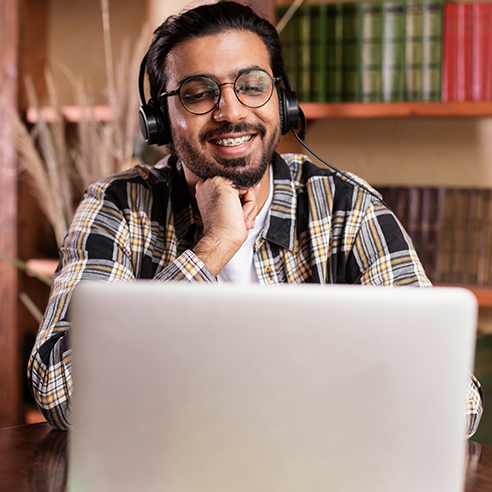 Need More Information about the Program?
If you have any questions about the Sustainable Engineering and Future Technologies program (B. Eng.), we're here to help you!