Engineering and Management, specialisation in Civil Engineering (MWI)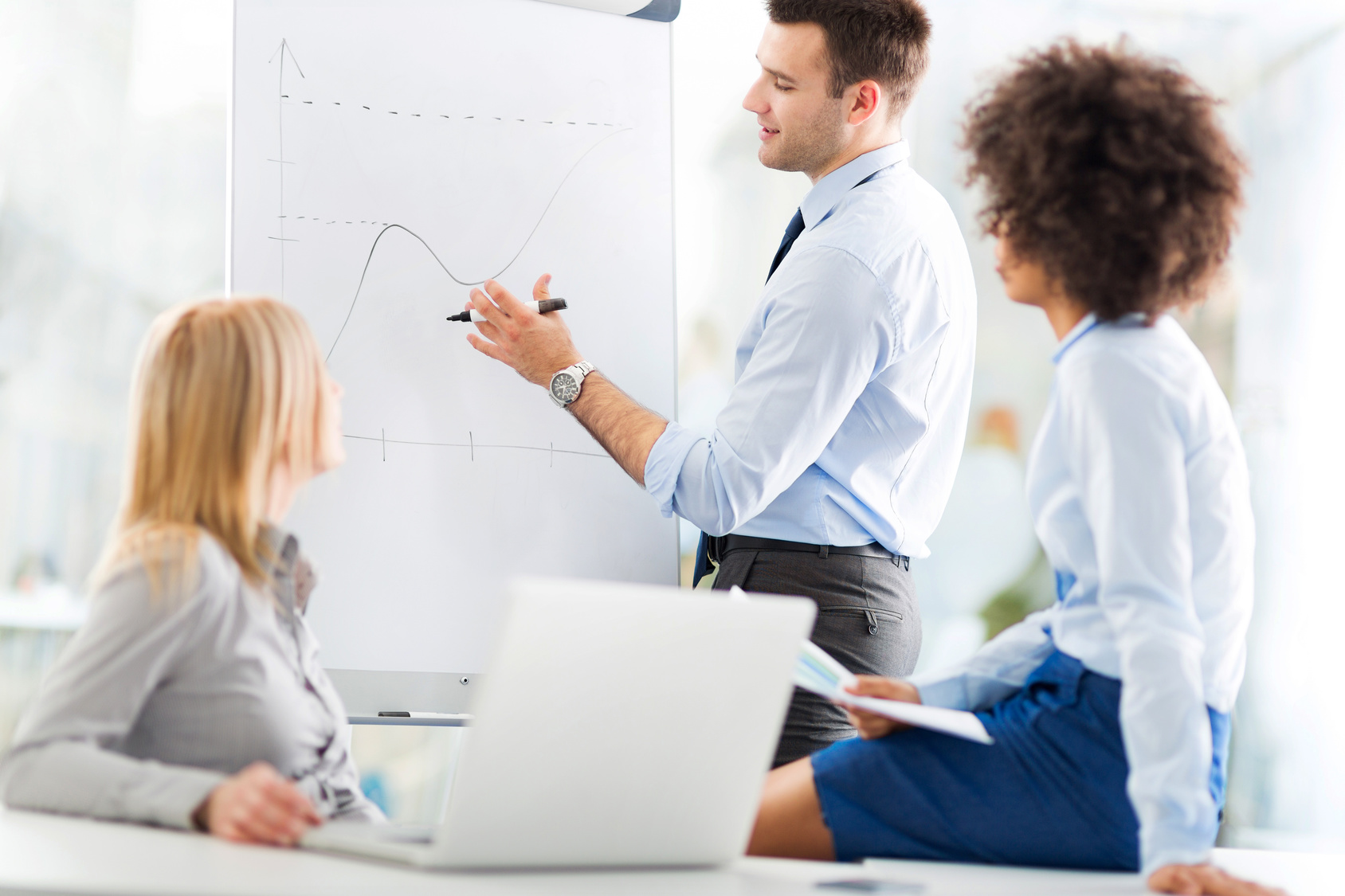 The "Master of Engineering" in Engineering and Management, specialisation in Civil Engineering (MWI) - is an internationally recognised second degree. It is aimed at management positions with professional responsibility in companies and authorities. A successful degree opens the door to both doctoral studies as well as higher service in public administration.
This Master's programme is an application-oriented, consecutive full-time programme based on a first university degree in Engineering and Management, specialization in Civil Engineering. The aim of the study-programme is to impart in-depth theoretical as well as applied engineering and economic knowledge. In addition to problem-solving and methodological competence, other key qualifications are also supported.
Regardless of whether you are working in the construction industry or in the service sector as an industrial engineer, you are expected to perform management and leadership tasks. These skills are taught in the modules "Corporate Management", "Market and Strategy", "Construction Management" and "System Design". Further teaching content in these areas can be individually selected in the elective module "Economics". In the curriculum, business and technical contents are represented in almost equal parts. Technical contents are essentially the subject of the modules "Sustainable Real Estate Development" and "Infrastructure Development" as well as the elective module "Technology". The consolidation of the higher technical basics with mathematics and computer science are also part of the curriculum.