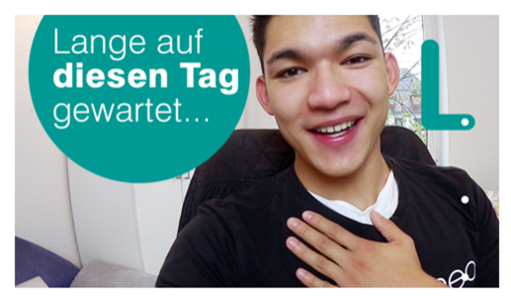 Welcome! 欢迎! Selamat datang!

Welcome to the Asia Cluster homepage! The Asia Cluster is a group of three interconnected programs at the HTWG Konstanz - University of Applied Sciences offering Asia-oriented degrees. These programs have been successfully preparing students for careers in Asia or at companies and organizations closely connected with Asia for over 20 years. Please check out our individual degree programs:
BAC Asian Studies and Management China
BAS Asian Studies and Management South- and Southeast Asia
WDT Business German and Tourism Management
MIM International Management Asia Europe (Master)
The Asia Cluster is also a cutting-edge working group on the shores of Lake Constance in Germany. It is made up of a faculty with rich international experience, and also attracts students from many Asian countries. We value the close learning cooperation with our students and the open, collaborative academic environment.