Studienkolleg
Welcome to the Center for International Students of the Universities of Applied Sciences in Baden-Württemberg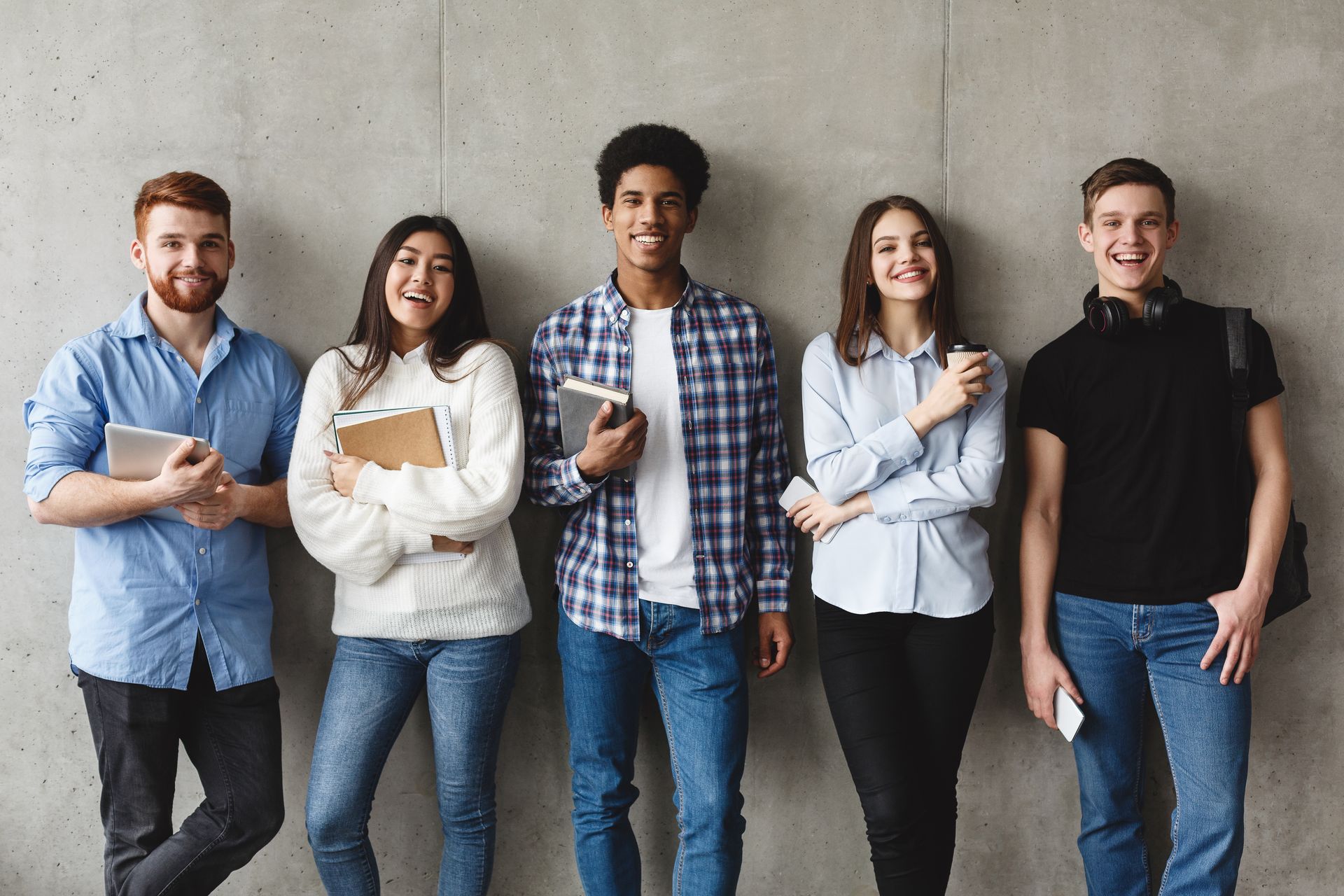 Welcome to the Center for international Students Konstanz (Studienkolleg)
We support international applicants who want to study in Germany.
Our Services:
Recognition of certificates
We recognize your foreign educational diplomas and certificates to allow you to apply to a university of applied sciences in Baden- Württemberg
click here for certificate recognition
Two- Semester Preparatory Program
The Studienkolleg offers a two- semester preparatory program for applicantswho do not yet have the necessary academic qualifications to apply to german Universities of applied sciences. There are two different programs: one technically- oriented (for technical and engineering degree programs; and one business- oriented (for social sciences and business- oriented programs).
Learn more about our preparatory program
Information for Students from Ukraine
Would you like to study at a university of applied sciences (Hochschule für angewandte Wissenschaften/Fachhochschule)? These universities are distinguished by their practically- orientated degree programs. Students benefit from the links to companies in the region ant the good career prospects after graduation. There are 24 universities of applied sciences in Baden- Württemberg that offer bachelor's and master's degree programs.
Recognition: Before you can apply to a degree program, you need to have your transcripts or diplomas/ certificates of study recognized by the Studienkolleg at the Konstanz University of Applied Sciences. In order to do this please send us the completed application form and your documents by mail. Once we have reviewed your documents, we will send you a confirmation form, which you then use to apply to a bachelor's or master's program.

Requirements: For information on country- specific requirements for gaining admission at German universities, click here: General requirements

Studying in Germany: General information about studying in Germany: https://www.daad-ukraine.org/
New Studienkolleg for Baden-Württemberg Cooperative State University (Duale Hochschule, DHBW)
There is a new new location of the Studienkolleg Konstanz in Bad Mergentheim which is now accepting applications.
Bad Mergentheim in Baden-Württemberg, offers a technical preparatory program, called the "T-course" which prepares you to study a cooperative state university- but also allows you to study at other universities. The program starts in the winter semester. For more information:
Application Process
Please send your application to the following address:
Hochschule Konstanz
Technik, Wirtschaft und Gestaltung
Studienkolleg
Alfred-Wachtel-Str. 8
78462 Konstanz
Germany