Info events and workshops
You would like to get to know HTWG and the study programs personally? We invite you to numerous information events for prospective students and to workshops/projects in the study programs and study orientation. We are looking forward to your visit!
Guidance & Information
Our advisory and information services will give you a first impression of university studies and the range of courses offered at HTWG.
Join in & experience
In our taster and workshop offers, you will experience in a very practical way what it is like to study at the HTWG and which topics are covered in a course of study.
Student Orientation Events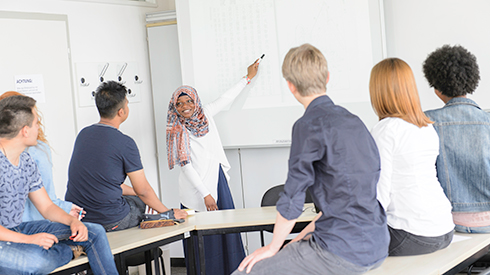 Student Info Day (November)
Get to know the HTWG and our various degree programs through presentations and discussions with students and instructors.
Link to our Student Info Day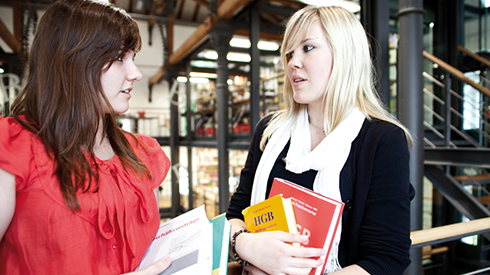 Accompany a HTWG Student (all year)
In this program, you accompany a HTWG Konstanz student for a full day to get a real impression of what it's like at our university.
More about "Accompany a HTWG Student"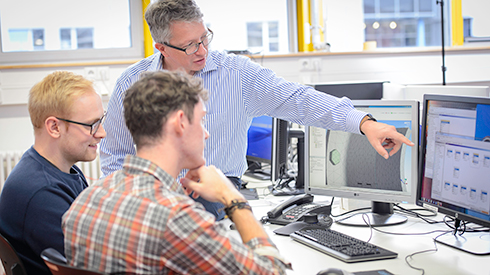 Master's Program Taster (all year)
This program is intended to give bachelor's students a sense of what it will be like in a master's degree program before they apply.
More about our Master's Program Taster
Additional Information for Prospective Students