Key statements of our mission
Study program
Bachelor programs
Our bachelor programs are application-oriented. In the first part, they provide you with a solid groundwork of competencies necessary electrical engineering in general and let you specialize in a specific area in the second half.
All of our bachelor programs consist of 6 semesters at the university and one integrated internship semester in a company resulting in 7 semesters in total (3.5 years). Most of the classes are taught in German, but there are courses in English as well (which can be chosen without German knowledge)
The graduates are awarded with the degree "Bachelor of Engineering".
For further information about our bachelor programs (german website) please have a look at the specific page
Automotive Information Technology
Electrical Engineering and Information Technology
International Engineering and Management
---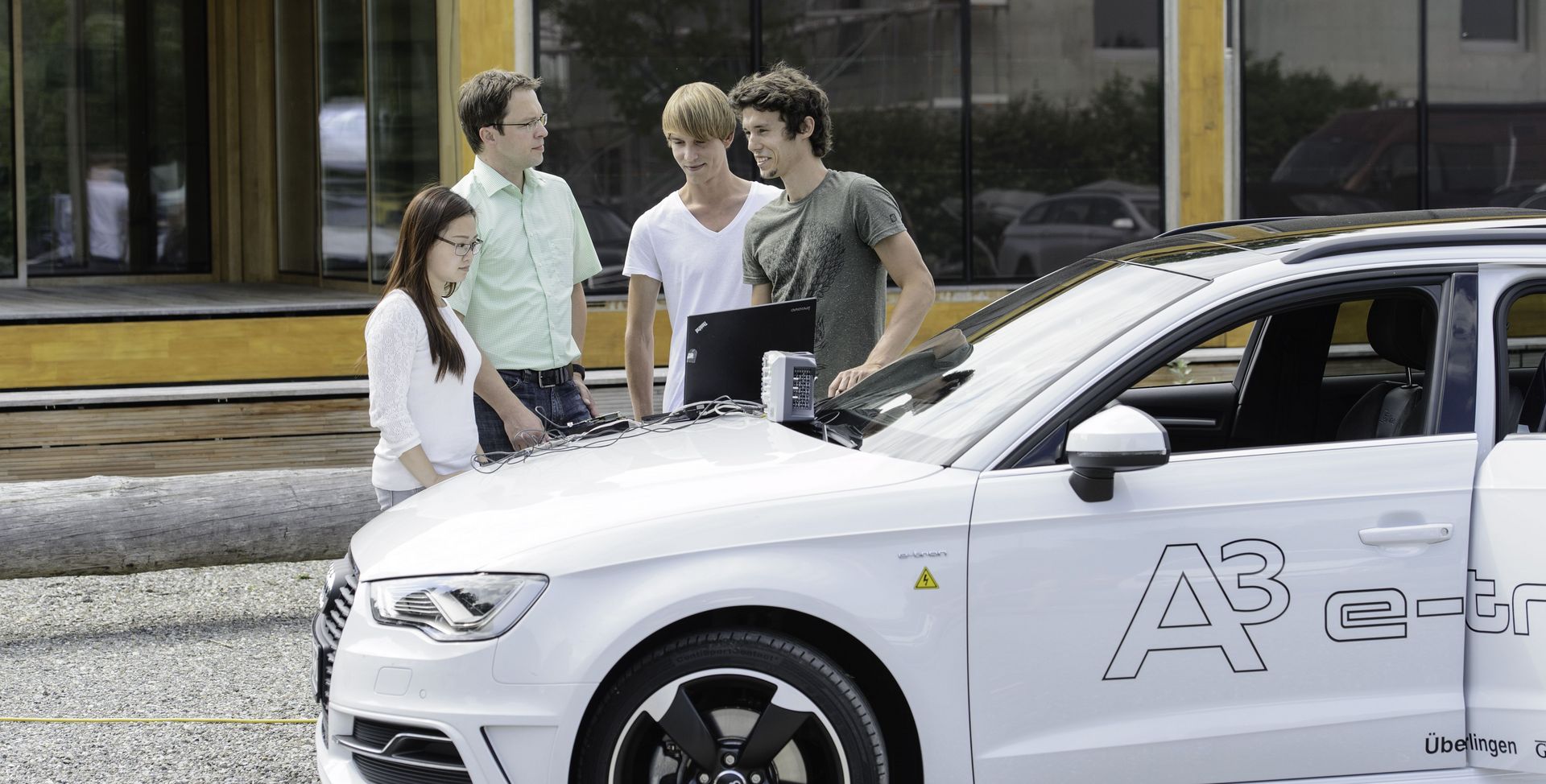 Graduated / master programs
Our master programs let you deepen and extend your scientific and research competencies.
All of our master programs consist of 3 semesters. The first two of them are classes and small research projects at the HTWG. The master thesis should be written in the last semester. (1.5 years in total). About a third of the classes are taught in English, the others in German.
The graduates are awarded with the degree "Master of Engineering".
For further information about our master programs (german website) please have a look at the specific page
International Project Engineering
Systems Engineering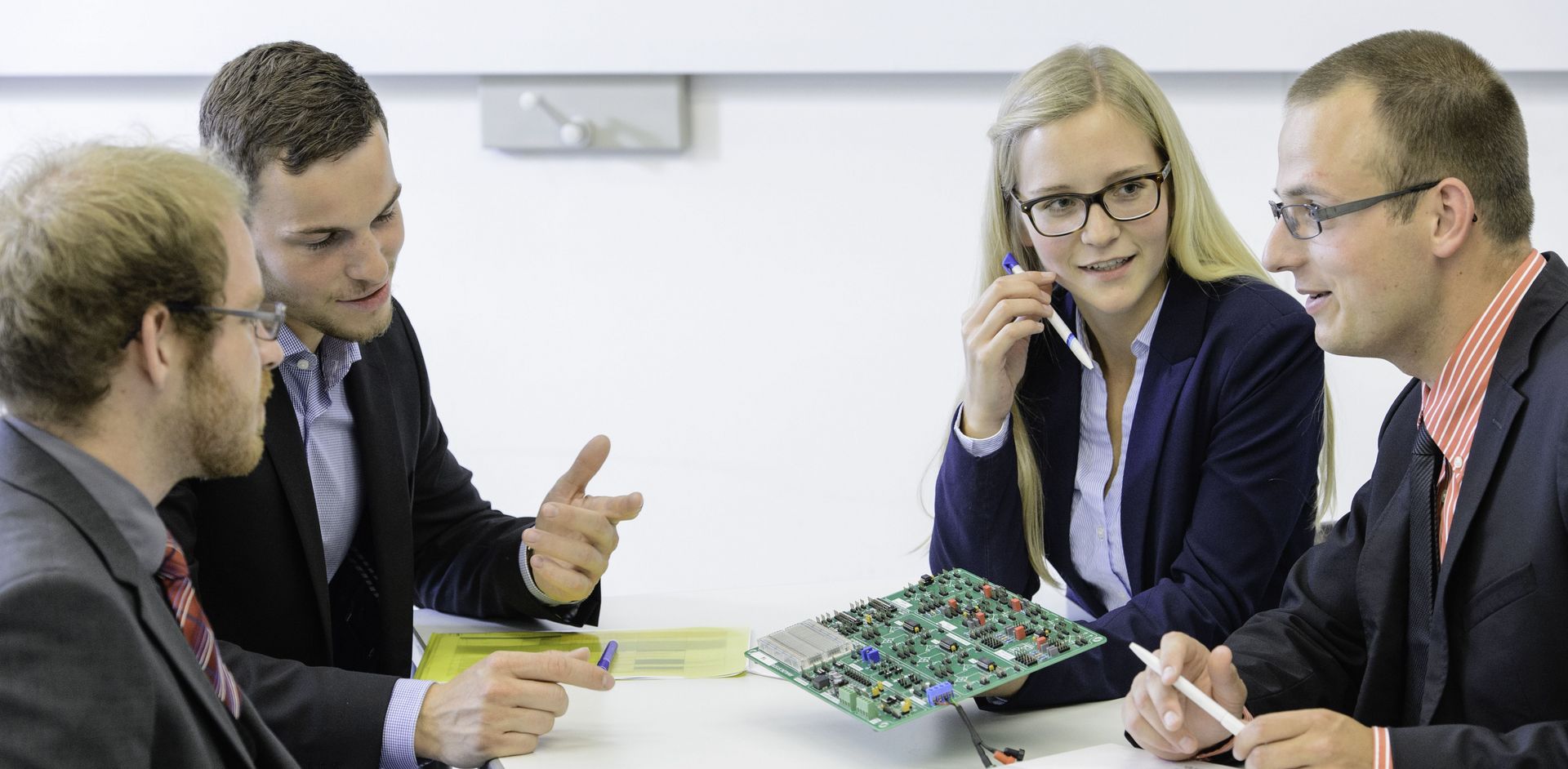 Facts and figures about the department