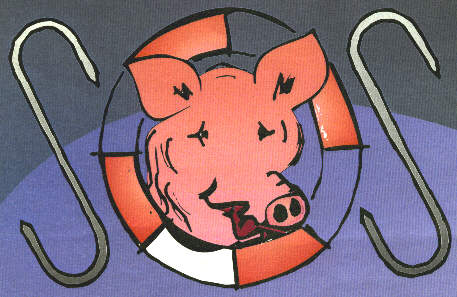 Sound Orchester Schlachthof - The Big Band of the University of Applied Sciences of Konstanz exists since 1992 and is formed every semester anew.
The workshop "Big Band" can be attended by any interested student.
Additional you can get credits for this workshop.
We rehearse during the semester every Monday from 7:00 - 9:00 pm.
Contact: bigband@htwg-konstanz.de