Business Administration
Have you ever wondered what business people actually do? Are you interested in understanding the societal, political and economic contexts in which businesses and whole economies operate? Would you like to get involved during your studies, and develop critical thinking skills with a focus on ethical issues? If you answered yes to the questions above, then this might be the right program for you.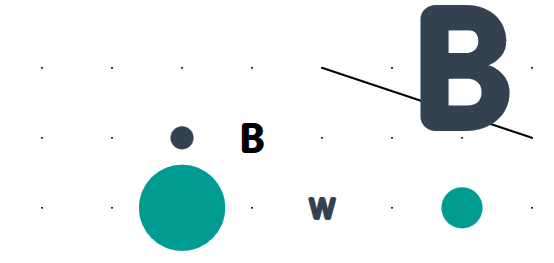 Profile
Degree: Bachelor of Arts (B. A.)
Departments: Business, Cultural, and Legal Studies
Program Type: Full-time
Language of Instruction: German
Length of Studies: 7 semesters
Start of Studies: Winter semester (WS) and summer semester (SS)
Standard Class Size: 45
Application Deadline: July 15th (WS), January 15th (SS)
Accreditation: Zeva 2017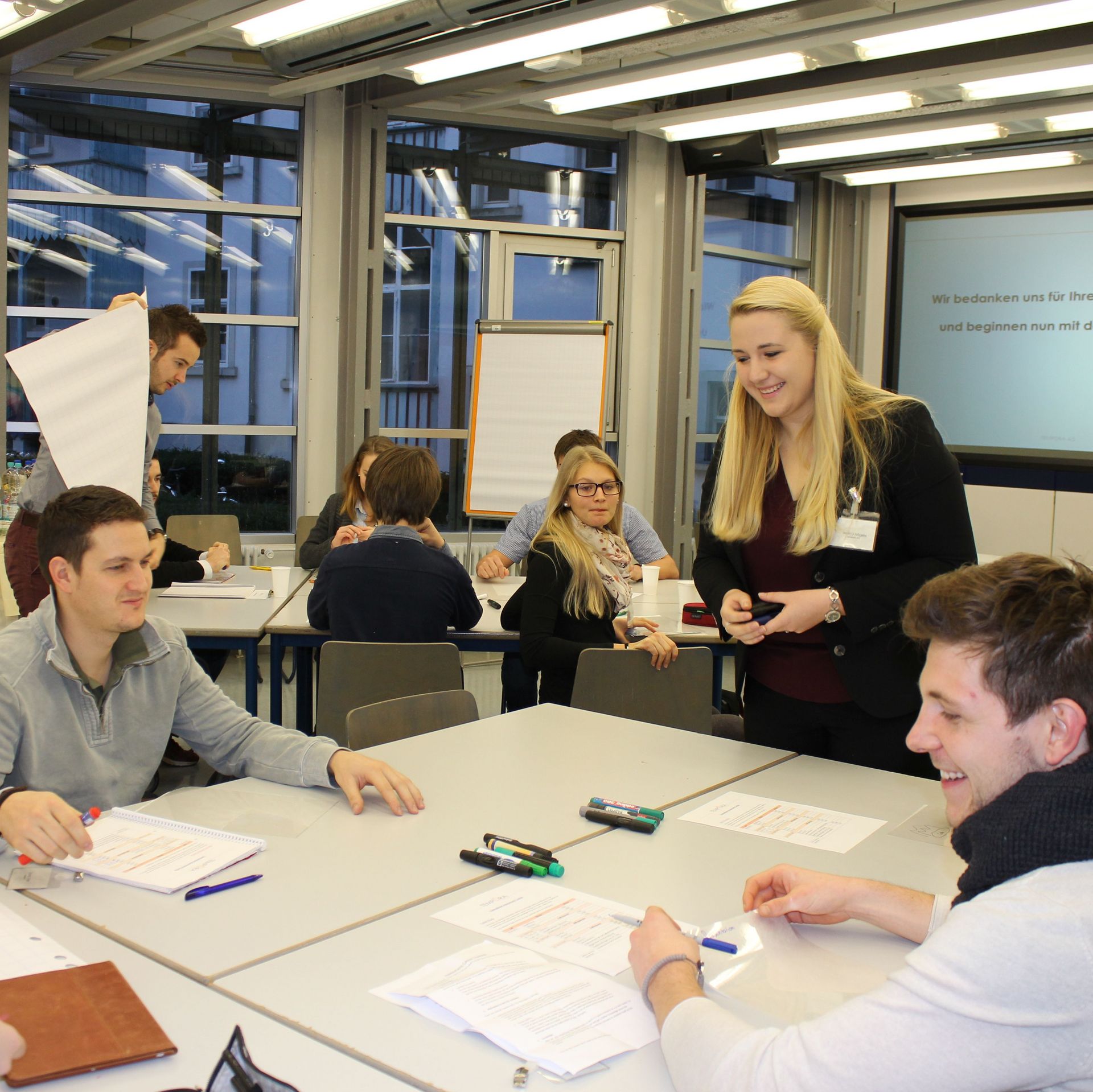 Study International at HTWG Konstanz "The Movie"
Welcome to the Business Administration Program (Bachelor) at the HTWG Konstanz
...thank you for your interest in our program..
The following section will help you decide if our program matches your needs and expectations.
Our Program Philosophy
The basic idea behind our program is that a university degree should enable graduates to work professionally in a wide array of professional disciplines - instead of specializing in only one specific area. Thus we chose a generalist approach when designing the curriculum for the Business Administration major. We decided it was better if our students do not specialize too early in their studies.
This seems to be a particularly sensible approach for a field that is, by nature, very heterogeneous. The major in Business Administration includes content from economics, as well as mathematics, law, sociology, psychology and philosophy. Thanks to the broad range of courses offered in our program, graduates are prepared to work in almost any type of organization or business.
What are our program's goals?
In addition to providing our students with technical skills, we also offer numerous opportunities to further develop methodological and social skills, such as project work or communication and behavioral trainings (e.g. Soft Skills, Communications Seminars).
If you decide to study in our program, you will receive a top-notch degree. But we will also be expecting a lot from you. As Galileo Galilei said: "You can't teach people anything; you can only help them discover it within themselves." In that vein, we expect our students to become engaged in their studies, take initiative, think critically, reflect upon themselves, and join us in a process of discovery.
We look forward to receiving applications from curious and interested individuals. Please contact us if you want to learn more.
Profile of the Bachelor of Arts in Business Administration (BWB) Program
Requirements
Please note that this is predominantly a German-language degree program. You will need C1 level German skills to attend full time. Exchange students are welcome to take classes.
Get your credentials recognized or learn about our German preparation program here.
The German Abitur degree, university qualifications (Fachhochschulreife ) or equivalent are required for admittance to our program. No internship is required.
You can either start your studies in the winter or summer semester. A total of 45 students are admitted to our program each semester.
If you want to apply for the Business Administration program at the HTWG Konstanz as a degree student, you should research the information you can find on these pages.
If you want to apply for the Business Administration program as a non-degree, visiting or exchange student or even 'Free Mover', you should research the information on these pages.
You can find general information about studying at the HTWG Konstanz - University of Applied Sciences here and here :-).
Important information: There are currently no English-only degree programs at the HTWG Konstanz - University of Applied Sciences Konstanz.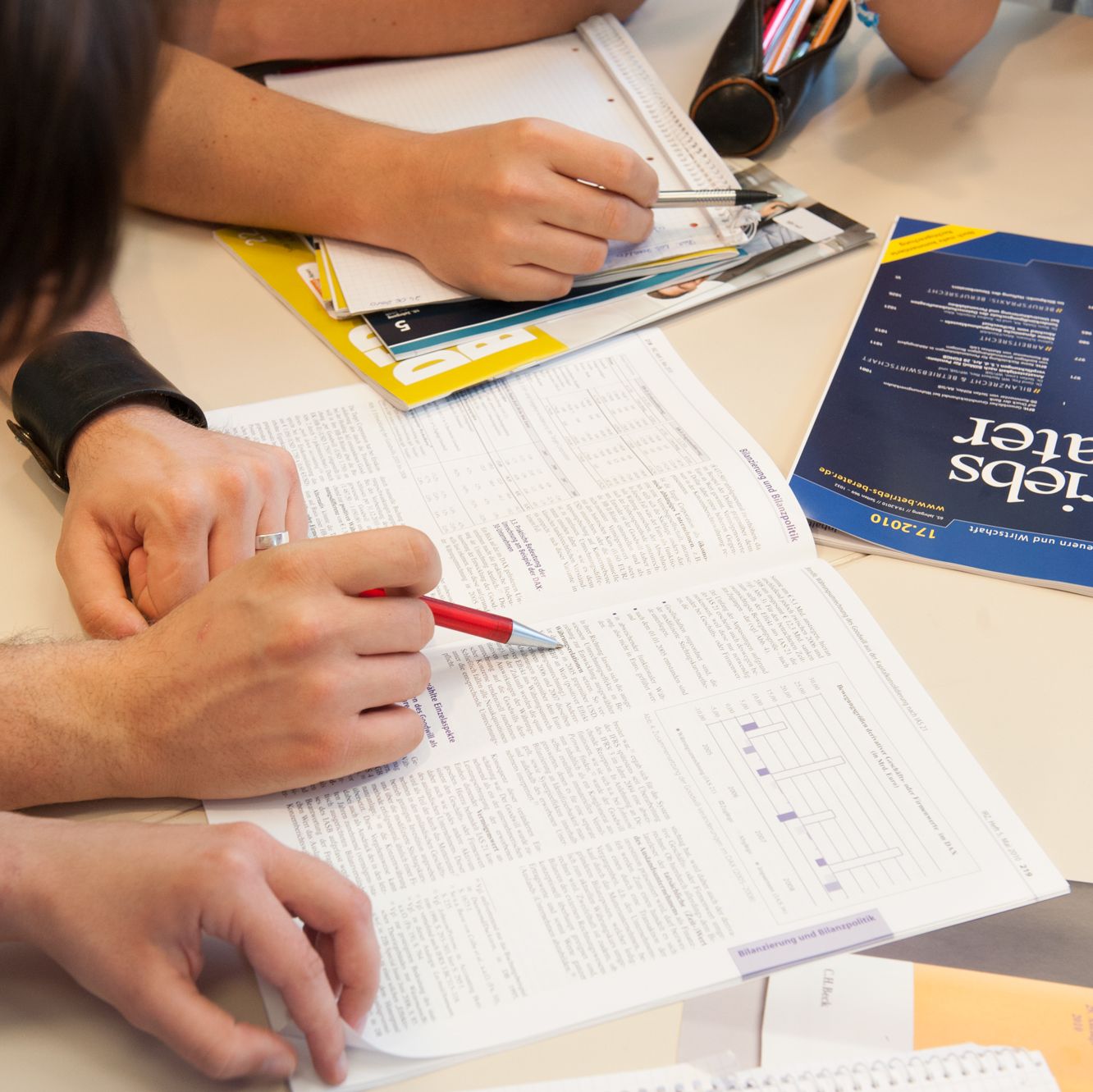 We are one of Germany's top Business Administration programs:
The Business Administration program at the HTWG Konstanz in 2021 was rated the 9th best program among Germany's universities of applied sciences by the business magazine, Wirtschaftswoche.
This article is in German.
Why study Business Administration at the HTWG Konstanz?
We offer ... a comprehensive, generalist education with a practical-orientation. Our students lay the foundation for their careers and select their own, individual focus from the wide array of classes offered by our diverse faculty.

We work ... in small groups and in a friendly, supportive atmosphere. This includes an active exchange between faculty, administrative staff and students as well as our extensive supervision of students in the program.

We support ... multi-semester projects and interdisciplinary studies. This interdisciplinarity is a part of our campus culture. Students also have access to various workshops and labs that can be used for classes and projects.

We teach... ethical business thinking and conduct. Our aim is to shed light on how companies can be successful and do business "with integrity" under the functional constraints of capitalist market economies.

We think... outside the box. We provide our students with numerous opportunities to study abroad, which can be integrated into the major. These international experiences, whether at one of our partner universities, as 'free movers' or in companies, are incredibly valuable for the personal development and education of our students.
Profile and Mission
Profile

Our graduates receive a generalist education. In addition to acquiring professional credentials, they also learn methodological and social skills. They prove themselves through their work in various projects, display engagement and initiative, and learn to critically examine economic issues.

Thanks to the broad range of courses offered in our program, our graduates are prepared to work in almost any type of organization or business. For example, our graduates work for large, mid-sized and small companies, consulting firms, service providers, as well as international companies and non-profit organizations.

Mission and guiding principle

Our guiding principle is to provide our students with high-quality teaching in a program that »you can really feel«, characterized by open doors, excellent supervision and advising support. Our goal is to offer our students ample opportunity to explore and further develop their personal and professional skills.

This includes experiences such as outdoor trainings, in-house projects that are part of the preparation for the internship semester, as well as developing and running different assessment centers or taking part in various communication, negotiation and rhetoric workshops.

Course of Studies ... in general
The Business Administration program is a 7-semester program with an internship semester in the 5th semester.
... and Specifics
A key element of our program is developing students' Business English skills. There are mandatory courses in the second, third and fourth semesters to prepare our graduates for the (international) job market.
A special feature of our program is our focus on the ethical aspects of business. Our students grapple with business ethics issues in both the fourth and sixth semesters. In the sixth and seventh semesters, students have the opportunity to take elective courses in addition to their core courses. These may include a second foreign language or an elective course in the broad fields of business and economics based on their own personal interests.
A number of the core and elective courses are held in English, offering our students an additional opportunity to expand their English skills.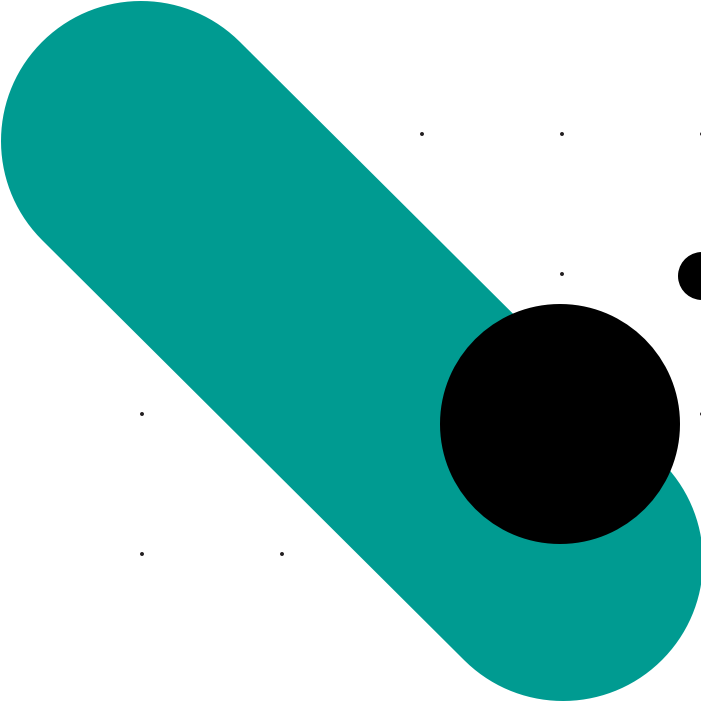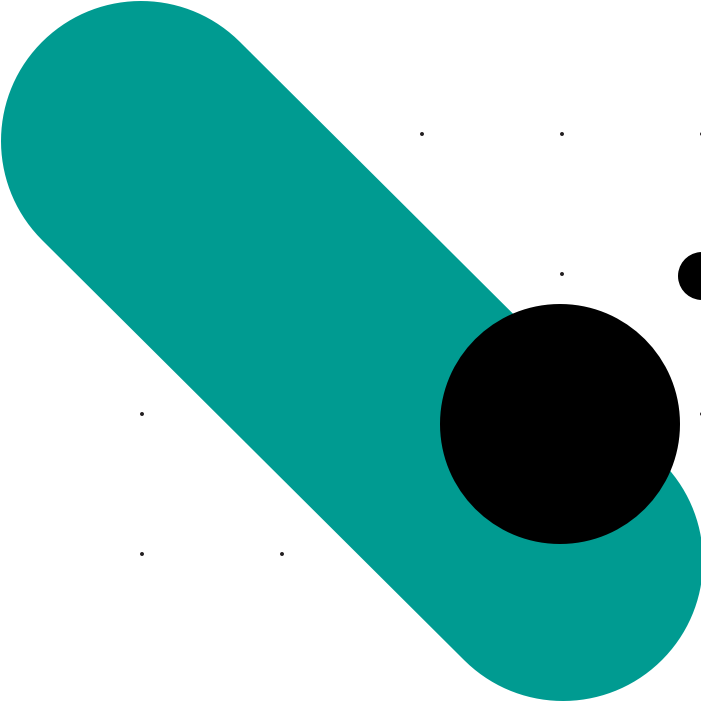 One more comment regarding specialization in your major:
As mentioned earlier, we made a conscious decision to take a generalist approach when we designed the Business Administration curriculum. Nonetheless, students still have the option of choosing an individual focus during the course of their studies. This can be done, for example, by:
* the choice of company/ company size, the industry or the concrete task area during the internship semester,
* the topics you choose for your electives (6th and 7th semesters)
* the choice of topic for the project colloquium (7th semester),
* integrating personal experiences abroad
* or your choice of topic for the bachelor's thesis.
This allows you to choose an individualized emphasis in your studies, independent of the program's pre-defined curriculum.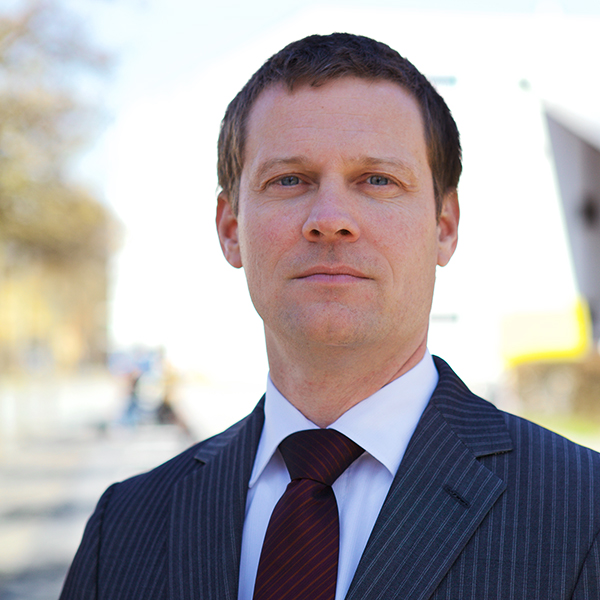 Prof. Dr. Frank Best
Professorship in Business Administration - Subject Area: International Management + Program Director Business Administration BW
Room P 208
+49 7531 206-338
frank.best@htwg-konstanz.de

Office hours
Tue.: 10:00 - 11:00 a.m. (only during the lecture period)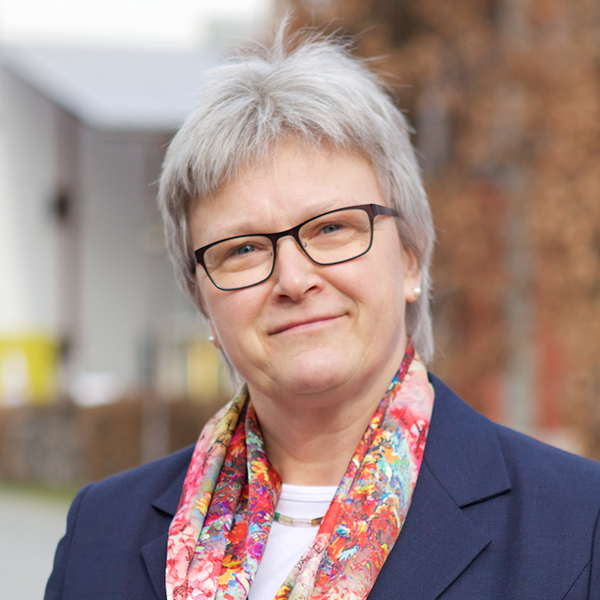 Dipl.-Verw.-Wiss. Sabine Bethge
International Co-ordinator and Academic Advisor Business Administration Program
Room P 203
+49 7531 206-425
sabine.bethge@htwg-konstanz.de

Office hours
Mo.-Fri.: 10:00 - 12:00 a.m. and by appointment via eMail


You are welcome to contact us on all matters and questions relating to the study of Business Administration at our University of Applied Sciences, both undergraduate and graduate studies.
We are looking forward to your contact.