Business Administration
Have you ever wondered what business people actually do? Are you interested in understanding the societal, political and economic contexts in which businesses and whole economies operate? Would you like to get involved during your studies, and develop critical thinking skills with a focus on ethical issues? If you answered yes to the questions above, then this might be the right program for you.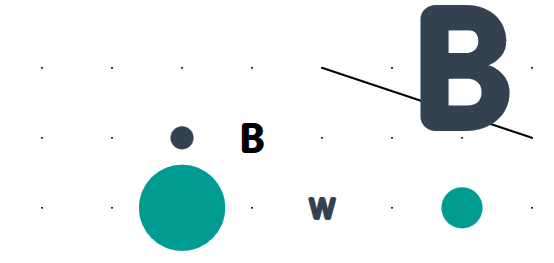 Welcome to the Business Administration Program (Bachelor) at the HTWG Konstanz
...thank you for your interest in our program..
The following section will help you decide if our program matches your needs and expectations.
Our Program Philosophy
The basic idea behind our program is that a university degree should enable graduates to work professionally in a wide array of professional disciplines - instead of specializing in only one specific area. Thus we chose a generalist approach when designing the curriculum for the Business Administration major. We decided it was better if our students do not specialize too early in their studies.
This seems to be a particularly sensible approach for a field that is, by nature, very heterogeneous. The major in Business Administration includes content from economics, as well as mathematics, law, sociology, psychology and philosophy. Thanks to the broad range of courses offered in our program, graduates are prepared to work in almost any type of organization or business.
What are our program's goals?
In addition to providing our students with technical skills, we also offer numerous opportunities to further develop methodological and social skills, such as project work or communication and behavioral trainings (e.g. Soft Skills, Communications Seminars).
If you decide to study in our program, you will receive a top-notch degree. But we will also be expecting a lot from you. As Galileo Galilei said: "You can't teach people anything; you can only help them discover it within themselves." In that vein, we expect our students to become engaged in their studies, take initiative, think critically, reflect upon themselves, and join us in a process of discovery.
We look forward to receiving applications from curious and interested individuals. Please contact us if you want to learn more.
We are one of Germany's top Business Administration programs:
The Business Administration program at the HTWG Konstanz in 2020 was rated the 8th best program among Germany's universities of applied sciences by the business magazine, Wirtschaftswoche.
Why study Business Administration at the HTWG Konstanz?
All of these options allow you to choose an individualized emphasis in your studies, independent of the program's pre-defined curriculum.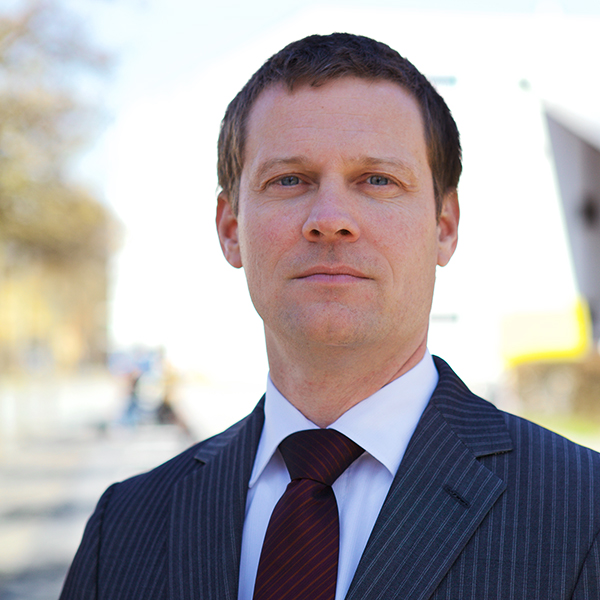 Prof. Dr. Frank Best
Program Director Business Administration BW
Room P 208
+49 7531 206-338
frank.best@htwg-konstanz.de

Office hours
Tuesdays 10:00 - 11:00 (only during the lecture period)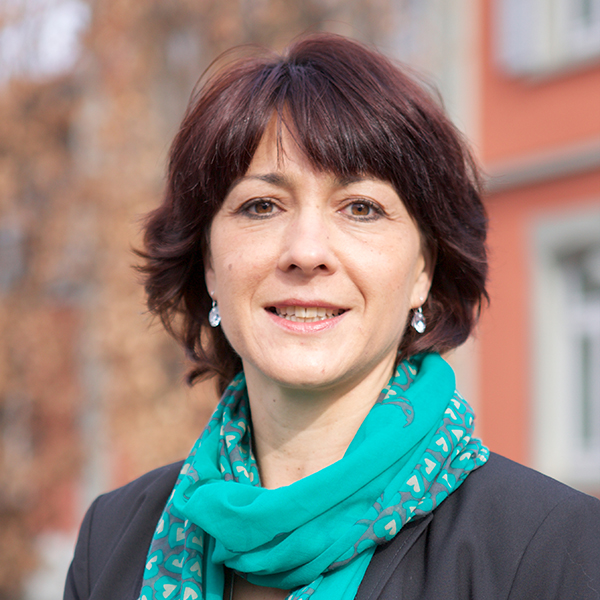 Dipl.-Betriebswirtin (BA) Ulrike Zahn
Program Assistant Business Administration Program
Room P 209
+49 7531 206-410
ulrike.zahn@htwg-konstanz.de

Office hours
Mo.-Fri.: 09:00 - 12:00 a.m.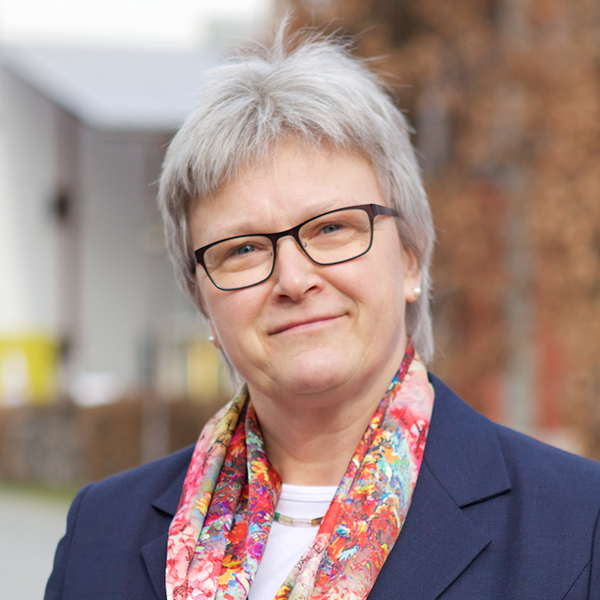 Dipl.-Verw.-Wiss. Sabine Bethge
Referentin BWL
Room P 203
+49 7531 206-425
sabine.bethge@htwg-konstanz.de

Office hours
Telefonisch erreichbar: Mo. - Fr.: 10:00 - 12:00 Uhr und nach Vereinbarung per eMail