Student Advising Center
The Student Advising Center (ZSB) supports current and prospective HTWG Konstanz students with all aspects of their studies: choosing a major, changing your major, and challenges in studying, preparing for exams or presenting. We're here to help you.
Self-study course "Successful learning!"
We give you input and then it's your turn: Learning during studies means independent organisation and independent learning control. Let yourself try out new learning strategies and approach your active preparation and follow-up in a structured way. It might take a bit longer at the beginning, but with the necessary skills, you will become more efficient in studying and more successful in your classes.
We support you during your studies with learning emails and the Moodle course "Erfolgreich lernen!" (Successful learning).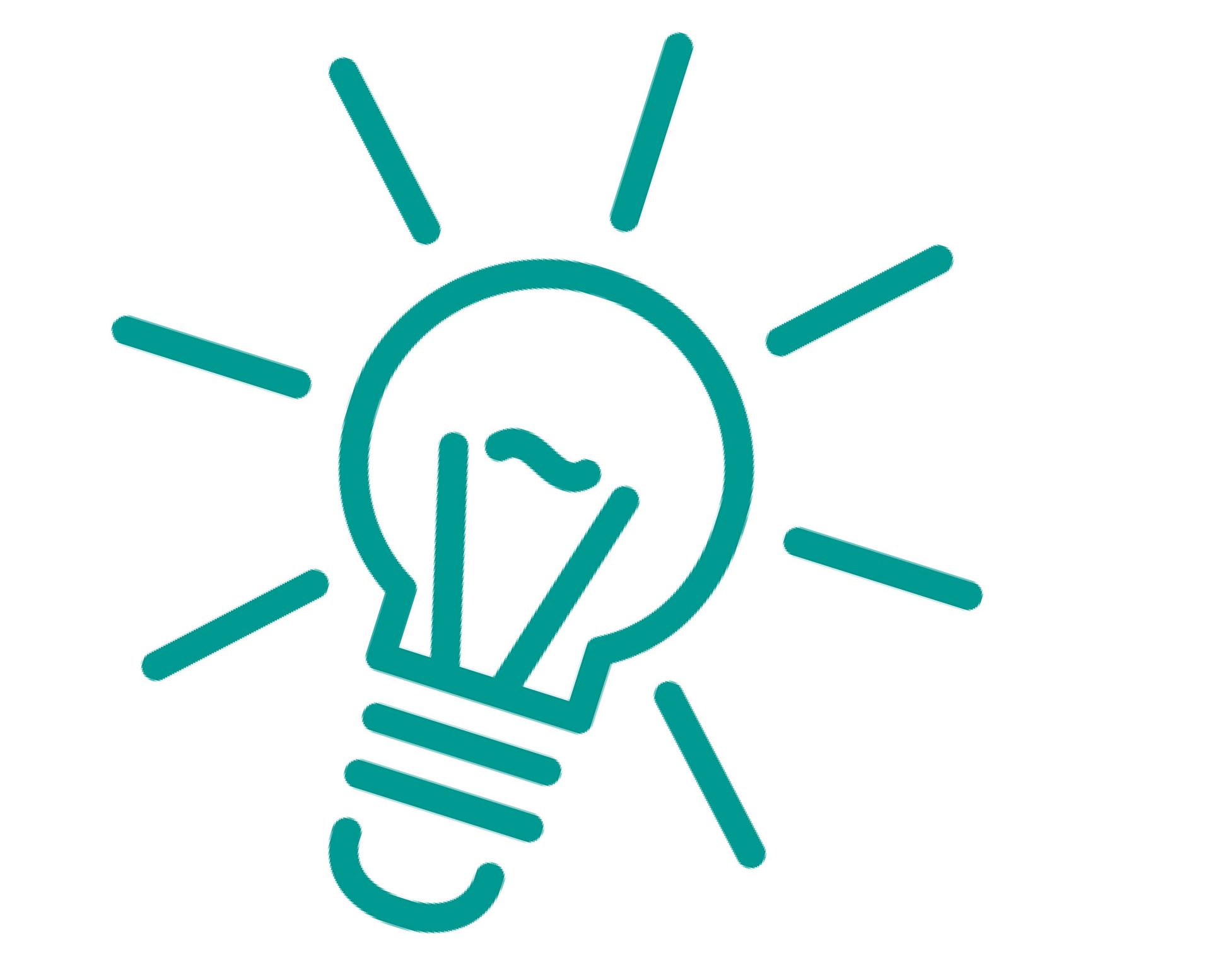 Kathrin Pallasch

Student Advisor, Person-centered Counselor, Head of the ZSB

Room A 022a
+49 7531 206 9067
zsb@htwg-konstanz.de




Office hours

Walk-in office hours by appointment