Student Orientation
Are you trying to figure out what you want to study? The HTWG Konstanz helps prospective students answer this question by offering numerous events, both on-campus and digital, as well as individual advising sessions. This page gives you an overview of our extensive offerings.

Tips for Choosing a Major
It's not always easy to decide what to study. We often have a lot of questions when it comes to choosing a major. What field really suits me? What do I find interesting and exciting? What's important to me? What kind of work do I want to do in the future? You have many options: You could study or pursue occupational training. If you choose to study, there are a dizzying array of degree programs, not to mention many different types of universities.
To help you in this process, we have put together a series of questions and tips on this page. If you take the time to think through these questions, you will be able to make a more informed decision. There is of course no one-size-fits-all recommendation. The point is more to give you some things to think about as you're making this decision – that we hope will help you find the right major.
Remember: you can also participate in our workshops and set up a one-on-one advising session with us!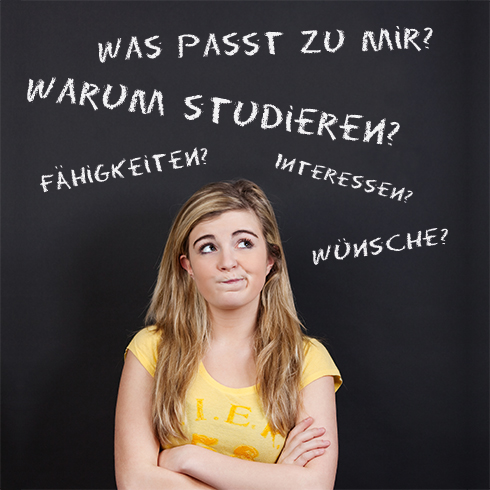 Image: fotolia.com / contrastwerkstatt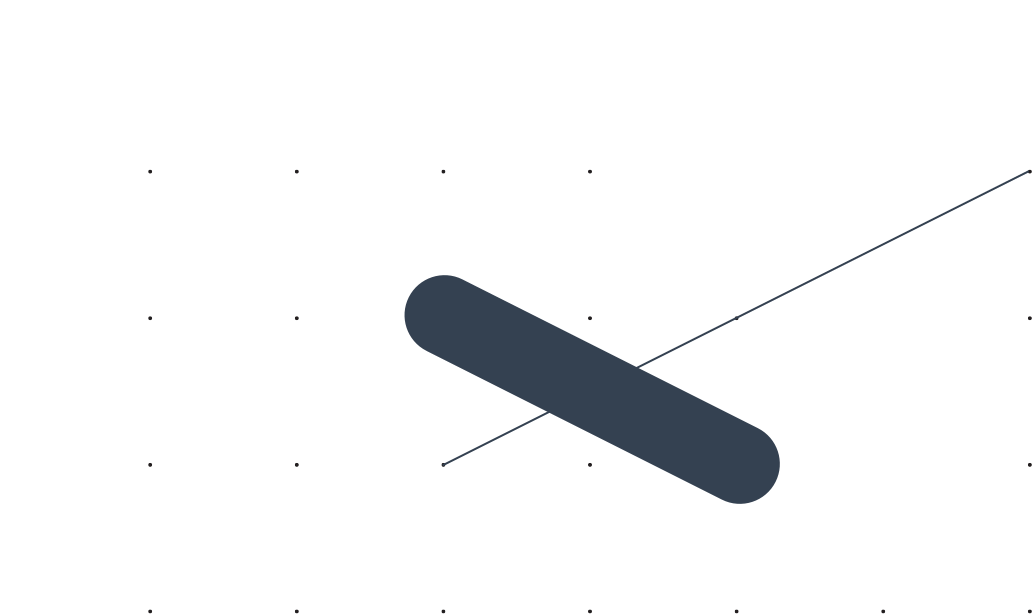 Step 1: What are your skills?
What are you good at? Are some subjects or tasks easy for you? Make a list of the skills you think you have.
The following online tests can also help you in your decision-making process: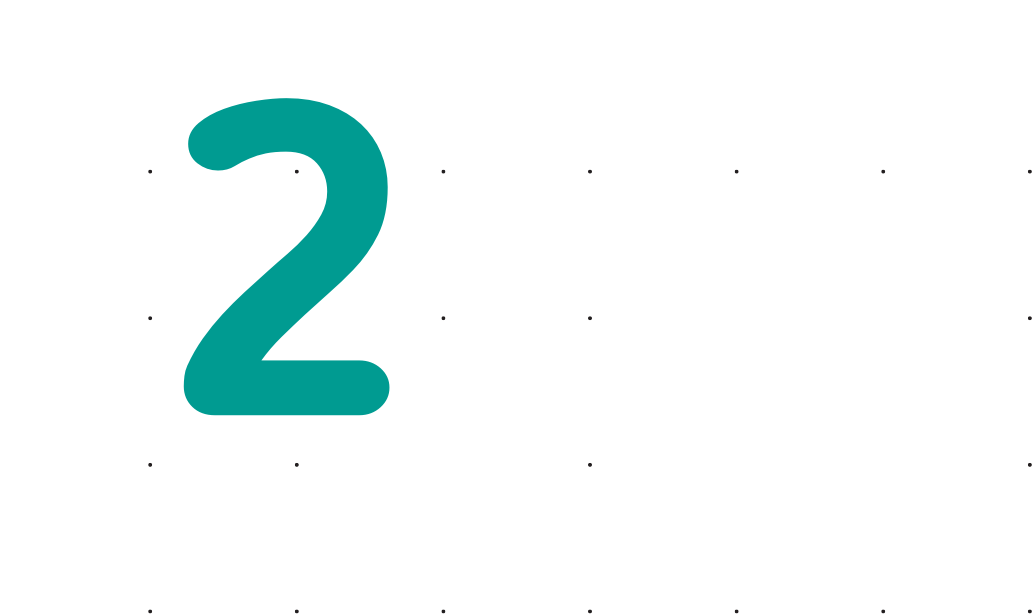 Step 2: What are your interests?
What topics really interest you? Which questions catch your attention? What activities would you like to take part in? Make a list of what you really enjoy and what topics and questions you'd like to know more about.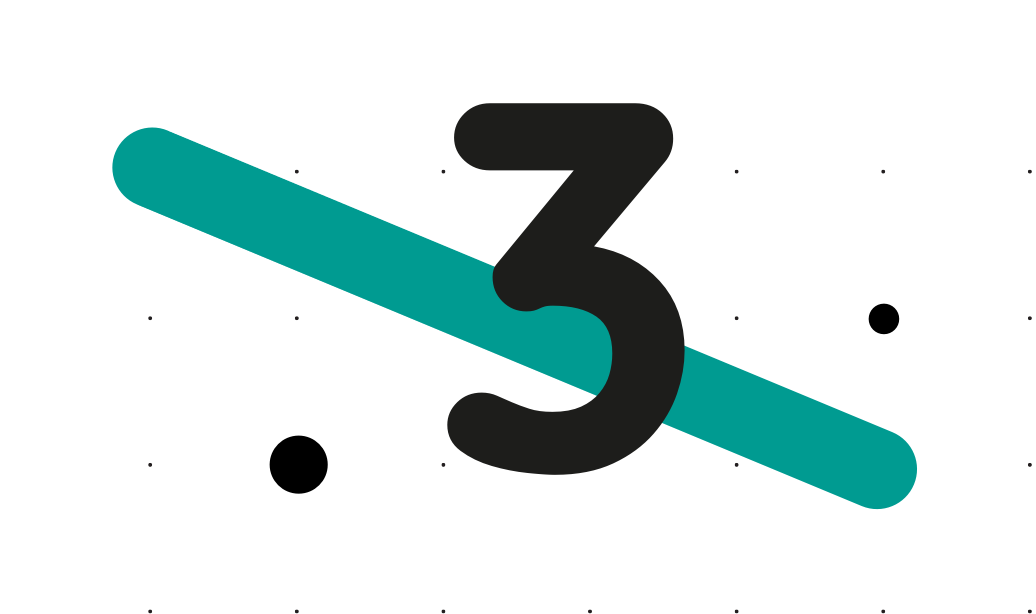 Step 3: What is important to you?
Are you more interested in a secure future? Or are you more someone who wants to find themselves? Do you want to help other people? Do you want to have a career? Find out what's important in your life and what you're looking for in your professional life. Make a list of your values, the things that are important to you (freedom, money, family, etc.) and use that list to think about different majors.
Step 4: Talk to others about your ideas!
When trying to make an important decision, like what to study, it often helps to bounce your ideas, wishes and expectations off of friends and family members. Tell them what you think and listen to what they have to say. See if you can pick up some useful advice or ideas. It also often helps to have a little chat by yourself, by taking the time to write out your thoughts in a diary or journal.
And you can also get in touch with our staff at the Student Advising Center. That's why we're here. Drop us an email or give us a call. Our advising sessions are neutral and confidential.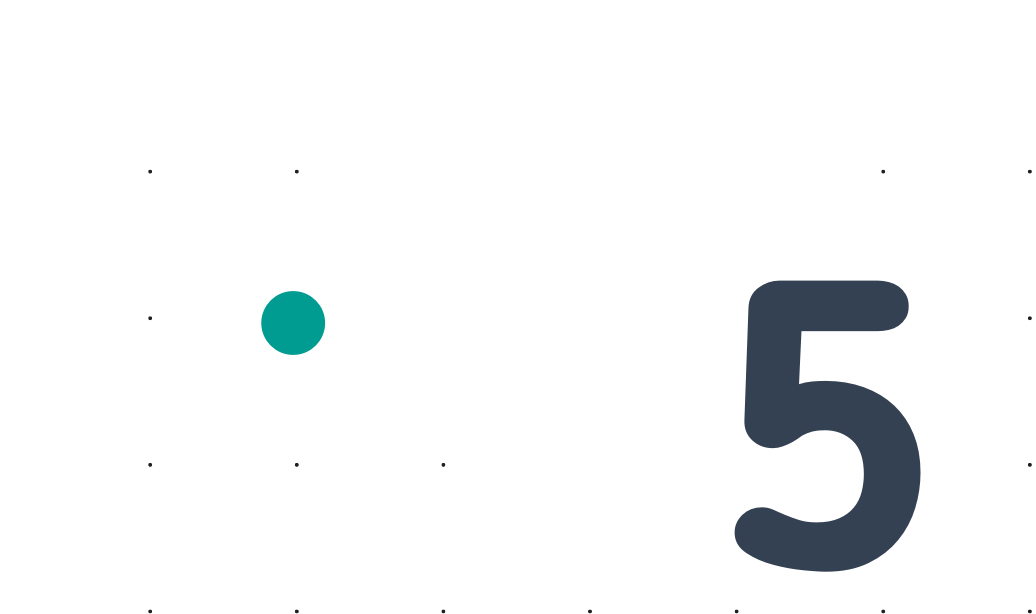 Step 5: Inform yourself!
Once you've gotten a better idea of your interests and wishes, take the time to really get the information you need to make your decision. Where can you study a specific subject? What universities and universities of applied sciences offer that major? The internet is a great source of information. But try not to get overwhelmed: it can be a lot of information. Take your time. And remember that you have many options. Try to find inspiration and listen to your heart. What is it telling you?
Additional Information for Prospective Students